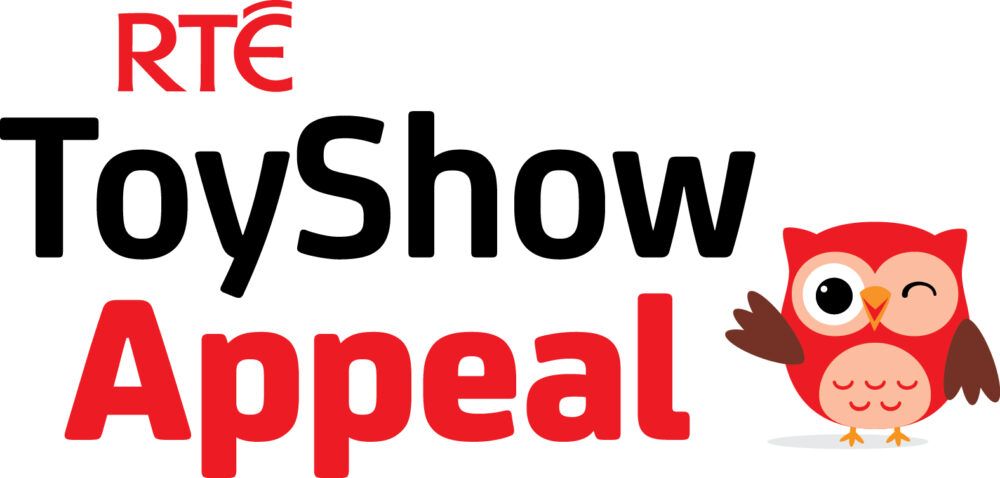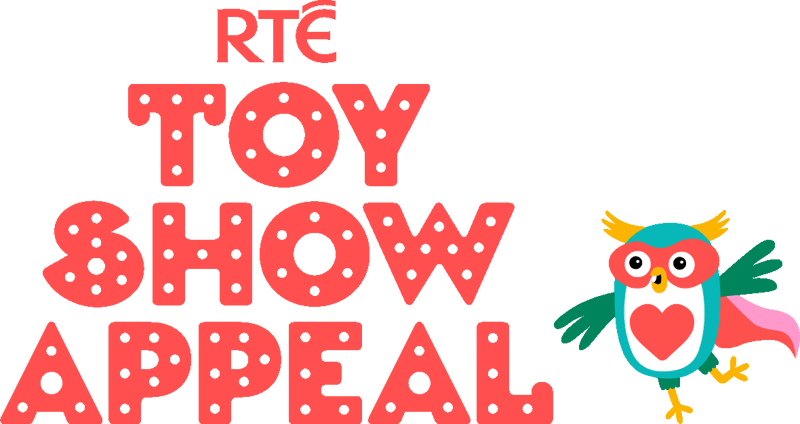 Background
Funding has been awarded by The Community Foundation (through the Toy Show Appeal) to help provide therapeutic support to children who are presenting with additional needs as a result of the impact of the Covid – 19 Pandemic.
Meath Springboard is the host agency and are working in partnership with East Coast FRC, Kells FRC and Tusla PPFS Meath to provide this service across the county of Meath
Services Available
There are two separate services available to children;
Confident Me! Programme (see details below)
One to one therapeutic support (see details below)
Confident Me!
Confident Me! is a 10 week programme designed for children aged 10 to 12 years. The aim of the programme is to encourage the children to have a greater awareness of their emotions, communication with others and to further develop in the areas of managing emotions, self-esteem and identifying supports.
Confident Me will be held in Navan Library, every Wednesday from 3.30pm to 4.30pm, commencing 28th Sept 2022.
Contribution: Parents/Guardians are expected to pay a contribution of €25 for the 10-week programme. This can be paid as a lump sum or in 5 payments of €5.
One to One Therapeutic Support
Meath Springboard FSS (formerly Navan Springboard) has been providing a low-cost counselling service since 2011. The demand for this service has grown exponentially with record high numbers availing of the service in 2021.
As a part of this response, Meath Springboard and the partner agencies will be providing access to low cost counselling, play therapy and psychotherapy for children up to the age of 18 who live in county Meath.
All therapists used are fully qualified, insured, have been referenced checked and Garda vetted. Therapists and counsellors are located across the county.
In order for a child to avail of this service we need the consent of both parents.
Contribution: Parents/Guardians are expected to pay a contribution of min €10 (unwaged household) or min €30 (waged household) towards each session.
Strengths and Difficulties Questionnaire
In order to evaluate the success of this service, parents and children (11 years and over) are asked to fill in a Strengths and Difficulties Questionnaire prior to availing of any services and then again when they have finished. This will allow us to evaluate the impact this Response has had and may help us to apply for further funding in the future. They will not be used to assess your child on an individual basis.
How to Apply
If you think your child could benefit from the services being offered please feel free to contact Meath Springboard Family Support Services on 0469078220/0469078221.
Alternatively you can make contact with any of the partner agencies below
Trim Family Resource Centre Tel: 046 9438850
East Coast Family Resource Centre Tel: 041 9812230
Kells Family Resource Centre Tel: 046 9247161
Navan Family Resource Centre Tel: 046 9073178
Please see relevant forms attached that are needed to apply to this service